We are one of the leading florists in Athens with a strong online presence
For over a decade we have specialized in sending smiles around the world by delivering our customers' orders promptly and in perfect condition. Same day within Attica and as quickly as possible outside Attica, but also all over the world!
Every day we serve hundreds of customers and have happy corresponding recipients
Helping our customers wish their loved ones on name days, birthdays, anniversaries or milestones, we are happy because we make people smile and be happy. As one of the leading florists in Attica, we are proud of our unique creations!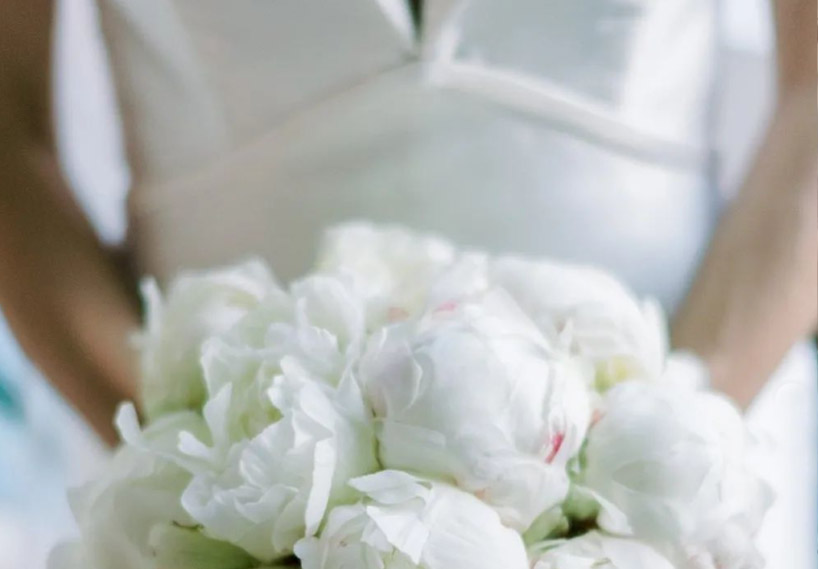 Broad experience in wedding or baptism flower arrangement, with decoration that stands out
We propose unique varieties of flowers, from Greece or abroad. Our experience will color one of the most magical moments of your life, while the baptism decorations will make this family moment special and unforgettable.
Feeling of Luxury and completely affordable prices
With professional training, expertise, and strict response to our customers' requirements, we undertake: Sending flowers worldwide, domestic & professional decoration services, decoration & maintenance of indoor and outdoor spaces, professional gifts and decorations for weddings and baptisms.